FASHIONISTO EXCLUSIVE
BRUNO NOVODVORSKI IN 'SURF'S UP'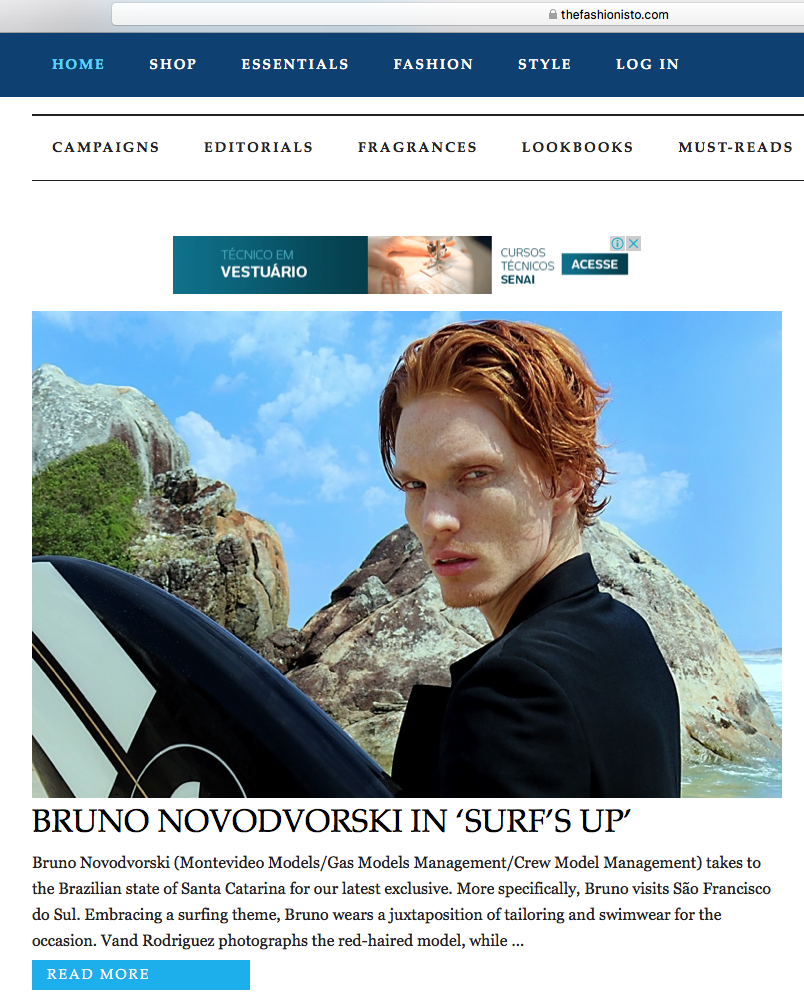 PHOTOS BY VAND RODRIGUEZ STYLING BY FELIPE DA COSTA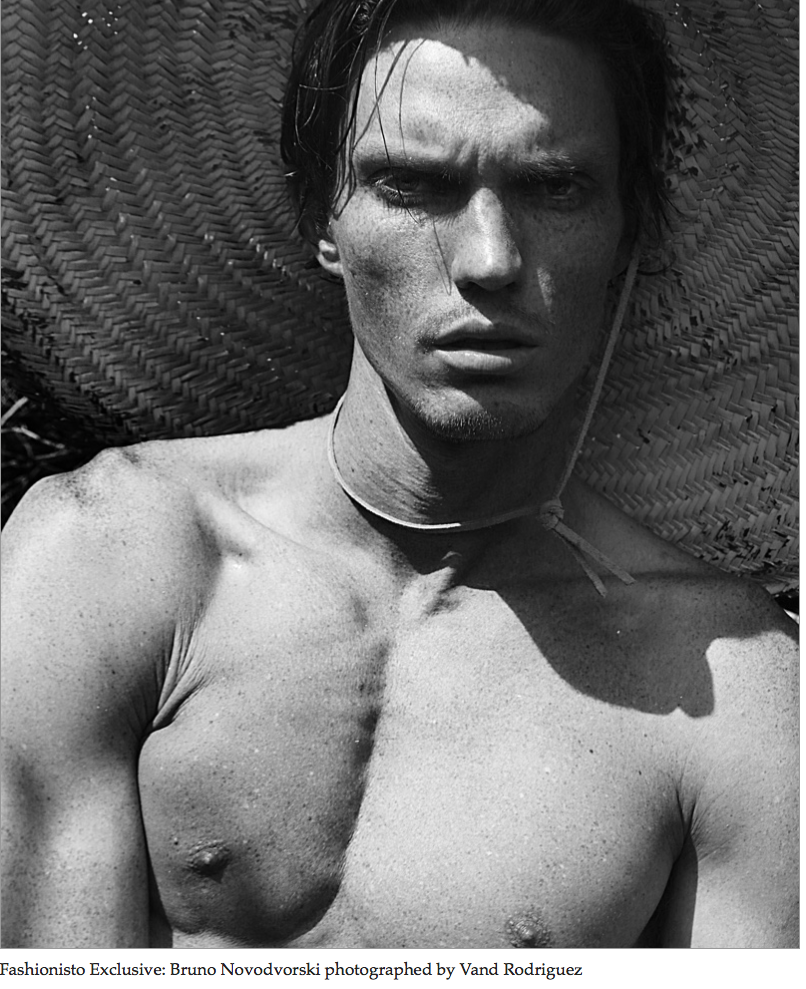 Bruno Novodvorski
(Montevideo Models/Gas Models Management/Crew Model Management) takes to the Brazilian state of Santa Catarina for our latest exclusive. More specifically, Bruno visits São Francisco do Sul. Embracing a surfing theme, Bruno wears a juxtaposition of tailoring and swimwear for the occasion.
Vand Rodriguez
photographs the red-haired model, while
Felipe da Costa
looks after styling. Groomed by
Bruna Dubinski
,
Bruno wears fashions from brands like
Versace
,
Zara
, and
Dsquared2
.